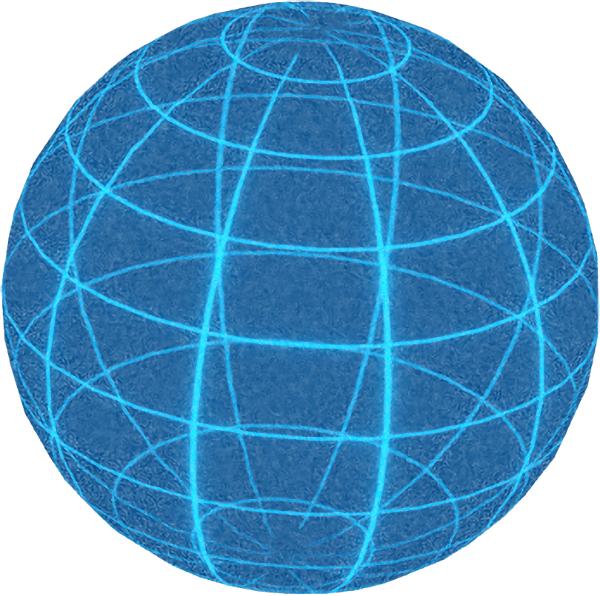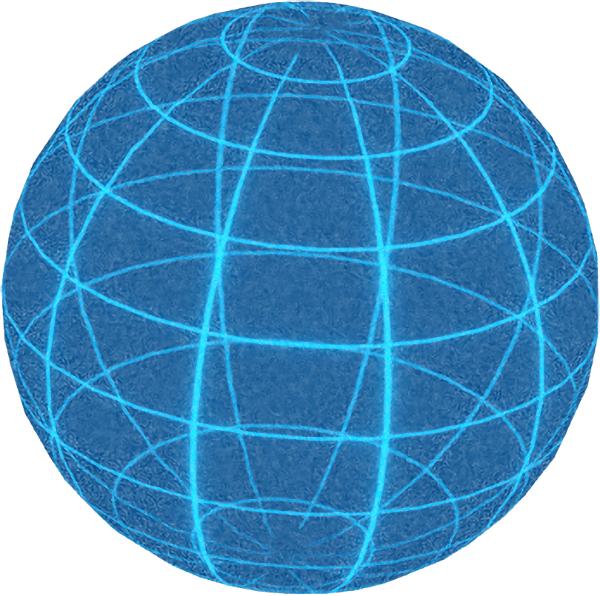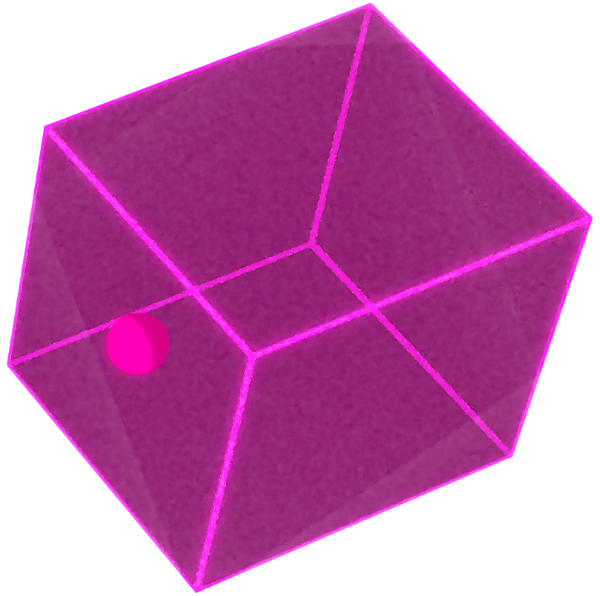 About MoveMusic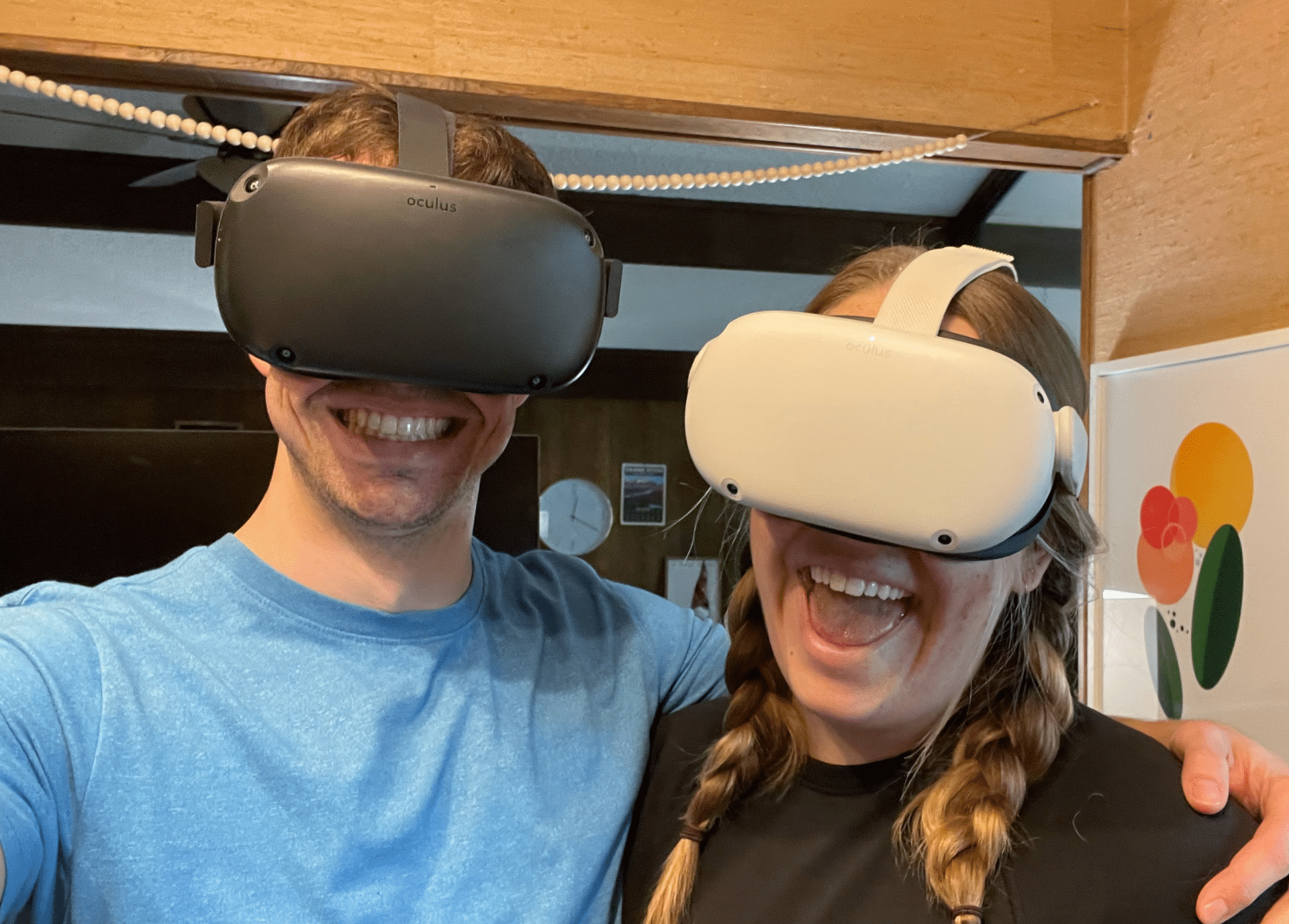 MoveMusic creates XR tools for music making that harness expressive human motion for digital interaction. Basically, we wanna help you make dope beats with body movement. Our flagship product, MoveMusic Control, allows people to use their body movements in VR to control music software on another computer.

We are a husband and wife team from Texas, USA with a passion for creativity and music making. Whether listening to a song or creating our own beat, the creativity of music inspires us and makes us want to share that joy with others.

We hope our tools inspire people to create and explore the world of music around them.